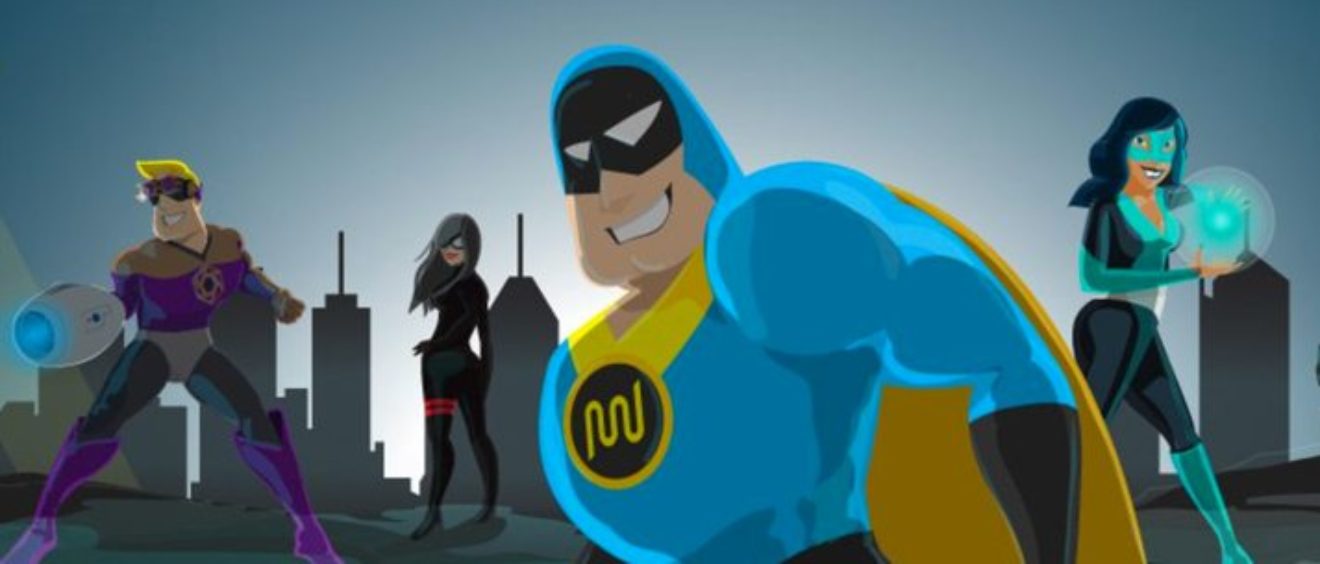 Image optimisation guide for SEO
Our top tip for business? Don't reinvent the wheel. So we won't spend hours writing an image optimisation blog post that two experts have already written really well.
WPMUDEV have written a great image optimisation guide which is summarised below.
Image optimisation is crucial for SEO rankings and it's pretty easy to get it right.
It just takes a bit of time and consistently applying best practice will help your search engine rankings.
Site speed matters especially on mobile, so make sure your image file sizes are small enough to load super fast. You can do this without losing visual quality.
Make sure your images (and including product images for an online shop) have search engine friendly file names.
Complete metadata for every image, read Yoast's excellent guide to optimising images for SEO.
Now, enough from us… and over to the brilliant WPMUDEV for their awesome image optimisation guide.
https://premium.wpmudev.org/blog/image-optimization-guide/
Happy reading and learning
CodeLab