Web development team
Your project is managed by CodeLab's Technical Director (Matt) and a Project Manager (Bridget); both with years of Blue Chip experience. We have many contacts in the field and will always work with the right people to get your project delivered on time and within budget.
Web design team
We partner with DMG a Sydney-based creative company that specialise in digital design for web and apps.
Copywriting team
We work with experienced content strategists to produce search engine optimised, web savvy copy.
This is us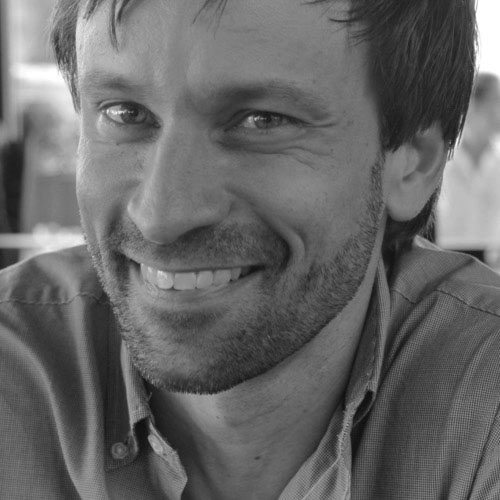 Matt has over 20 years of experience in software, web and app development in London and Sydney, programming for some exciting clients. He has deep technical knowledge of major web languages and platforms including: AngularJS, Data Visualisation, Linux, Go / Golang, PHP, PostgreSQL, MySQL, JavaScript, HTML / HTML5, WordPress, Magento, iOS, Android. Matt keeps CodeLab creations at extremely high standards.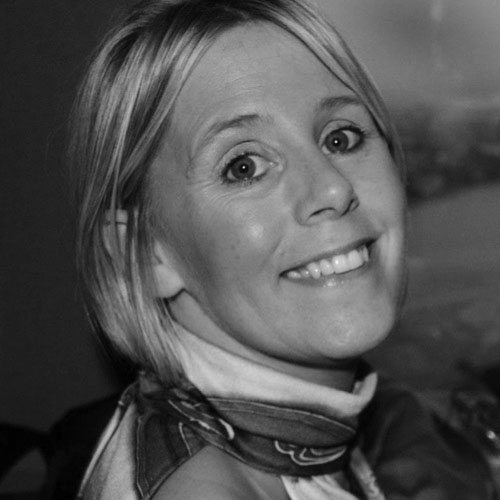 Bridget has 15 years of experience in London managing high budget projects for blue chip companies. She also has years of website development experience here in Sydney. Bridget understands SME's and corporates differing needs and budgets and offers varying levels of project management – from taking charge of the whole project to working carefully to support clients with lower budgets wanting to be more hands-on.

With over 20 years of experience as a journalist Lucy is a highly experienced SEO copywriter and digital marketing strategist. Lucy can provide content consultation for those who want to create their own content, write the copy for your site and provide regular CopyBlogging writing services to maintain the freshness of your site and keep your keyword count up. Lucy can help with social media and digital marketing content too.