If you bring it, we will build it!
We have the development and project management team to handle complex web projects and we can build affordable beautiful functional WordPress sites that SME's love.
We can address search engine optimisation and copywriting for your site and we will train you to use what we build.
Some of our recent projects…
Wejugo We worked with Wejugo, a social network for adventure travellers, building the backend using AngularJS and Go (Golang).
Read More

›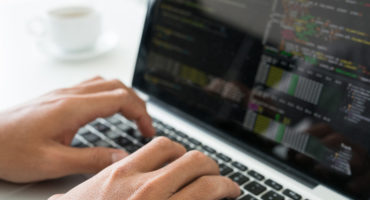 Research Companies We worked with one of the largest multinational market research companies to design both internal and public facing […]
Read More

›
Outback Car Trek We updated an old system for Outback Car Trek using Angular JS, PostgreSQL Database, Material Design on […]
Read More

›
Amaroo Valley Springs Opening early 2017 on a beautiful farm in Kangaroo Valley, Amaroo Valley Springs promises to be a […]
Read More

›
Cos Interiors Pty Ltd COS Interiors design, build and install cabinetry of the highest standard. When they contacted us, their […]
Read More

›
Debbie Mackinnon Debbie is a well known Sydney contemporary artist, who has painted full time for 12 years now and […]
Read More

›
Royal Australian Historical Society The Royal Australian Historical Society (RAHS), Australia's oldest historical organisation founded in Sydney in 1901, promotes […]
Read More

›