If you bring it, we will build it!
We have the development and project management team to handle complex web projects and we can build affordable beautiful functional WordPress sites that SME's love.
We can address search engine optimisation and copywriting for your site and we will train you to use what we build.
Some of our recent projects…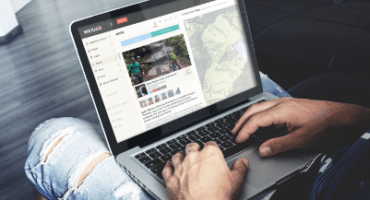 If you bring it, we will build it! We have the development and project management team to handle complex web projects […]
Read More

›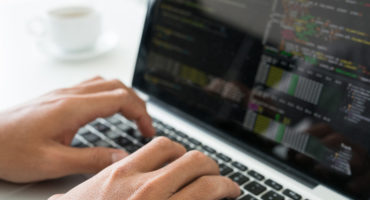 If you bring it, we will build it! We have the development and project management team to handle complex web projects […]
Read More

›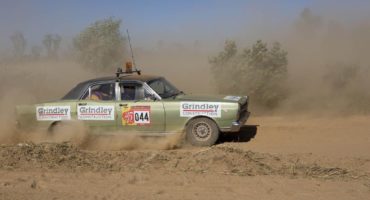 If you bring it, we will build it! We have the development and project management team to handle complex web projects […]
Read More

›
If you bring it, we will build it! We have the development and project management team to handle complex web projects […]
Read More

›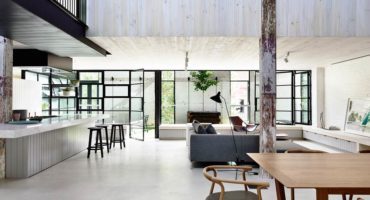 If you bring it, we will build it! We have the development and project management team to handle complex web projects […]
Read More

›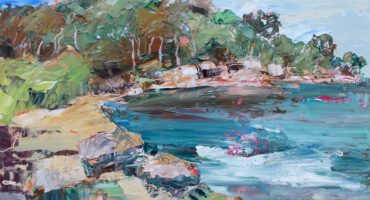 If you bring it, we will build it! We have the development and project management team to handle complex web projects […]
Read More

›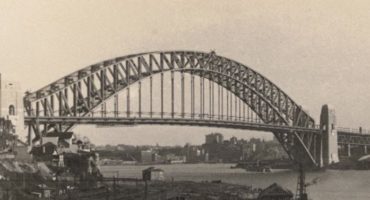 If you bring it, we will build it! We have the development and project management team to handle complex web projects […]
Read More

›